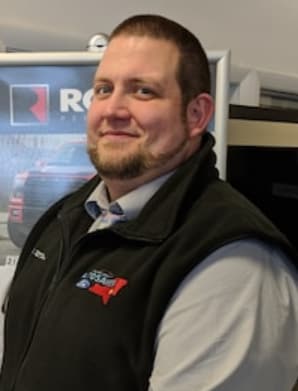 At Autosaver Ford we know work trucks. My name is Robin Newton and I love helping outfit businesses with the right trucks that keep them rolling. Since 2008 I have been working with Ford Commercial Trucks I've learned there are two important factors a business owner needs when upgrading their fleet: Great Selection & Great Prices. 
Every business has different needs and sometimes that can make it hard to find the truck you need ready to go, on a dealers lot. I do my very best to ensure we have every truck in stock but, in the event we don't, I have good news for you. We'll build your truck for you! Where it can take up to 8 weeks for most dealers to order the truck you need, we can have it ready for you in a matter of days. Oh, and about those great prices? We're part of the Autosaver group where you know you'll get the best price, period! 
Have questions? Give me a call @ 518-345-5432
Or use this form to start building the right truck for your business.