Do you have eyes in the back of your head? Well, no. But the 2017 Ford Edge can sure make you feel like you do. After all, what harm comes in having an extra set of eyes on the road? That's probably why Ford Edge gives you three.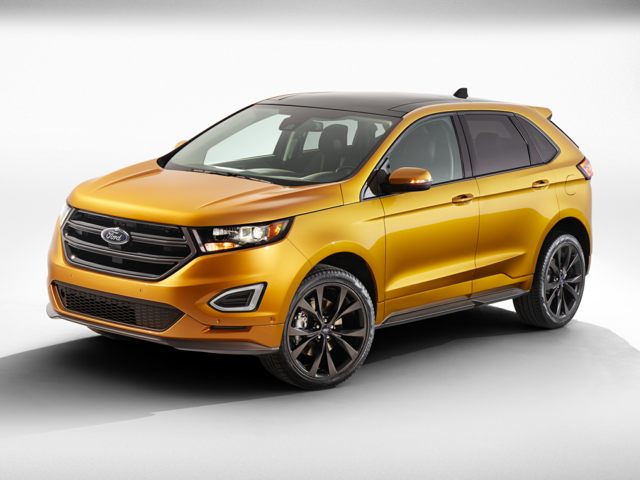 ​
Safety systems like Adaptive Cruise Control, Lane-Keeping Technology and Blind Spot Monitoring help you stay in your lane and in control. And if other distracted drivers enter your path of travel —Ford Edge can keep you aware of that too.
Ford engineers don't simply maximize comfort and connectivity —they're paving the way to make driving as safe as possible for both you and other drivers on the road. Stop by Autosaver Ford this week to explore the latest Ford cars, trucks and SUVs and the groundbreaking technology they hold in store.