There are a few different ways to get into the car you want. You can either lease or buy your desired vehicle. There are upsides and downsides to each choice, but you might not know for sure which one is best for you. At Autosaver Ford in Comstock, we believe that you should have all of that information available to you whenever you want, so we've compiled some quick pointers here. That way, you can think about your decision before you even get to the dealership!
Why Buy
Buying is the option that offers the most freedom for you when it comes to how much you can drive and how you can modify your car. When you don't have a mileage limit, you're free to take on the open road at your leisure. You can also sell a car you own whenever you want.
All of that freedom comes at a higher cost in the form of the down payment and monthly payment on the loan. You're also on the hook for your own repairs once you're out of warranty. When you do go to sell it, you also have to take care of that process yourself as the owner.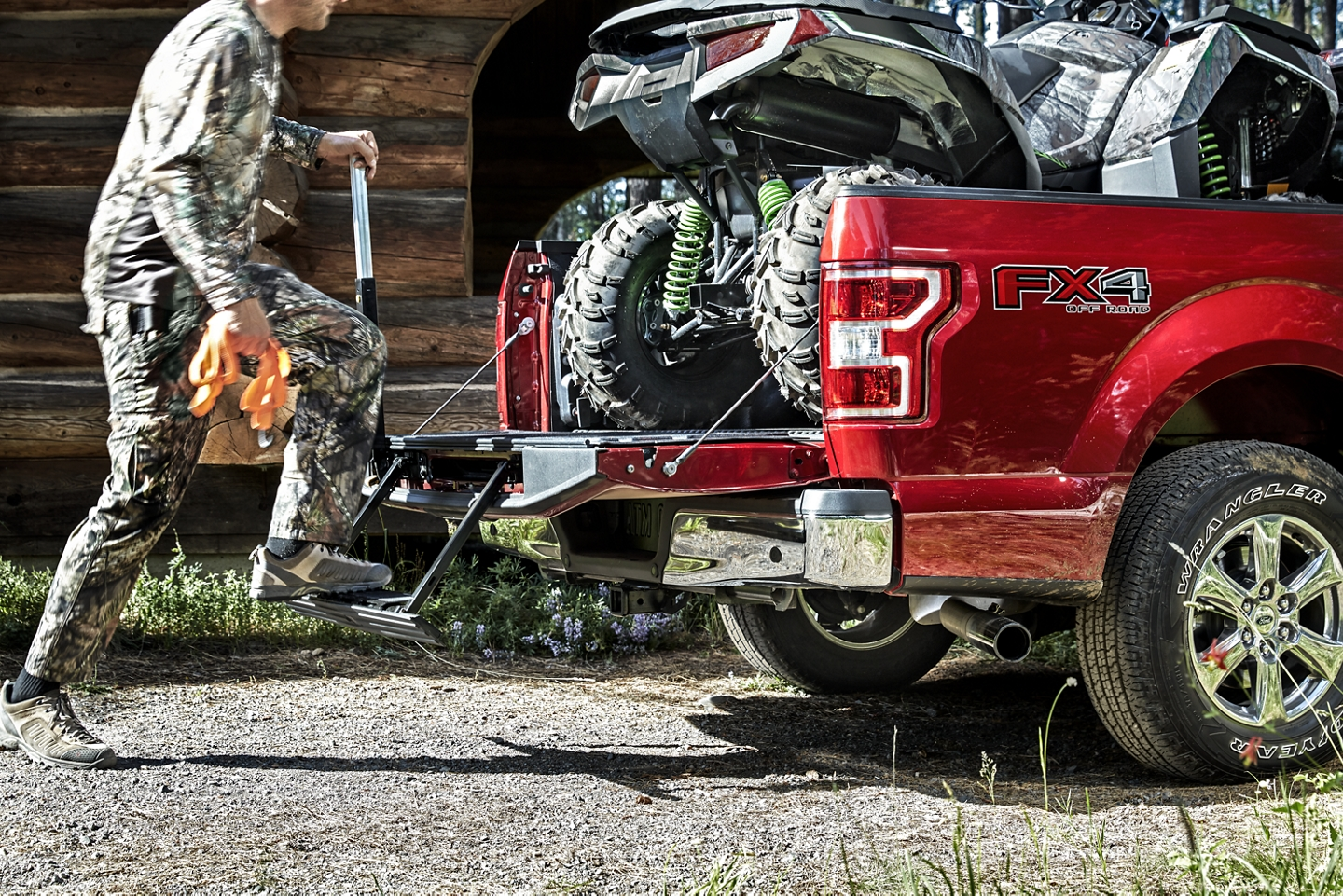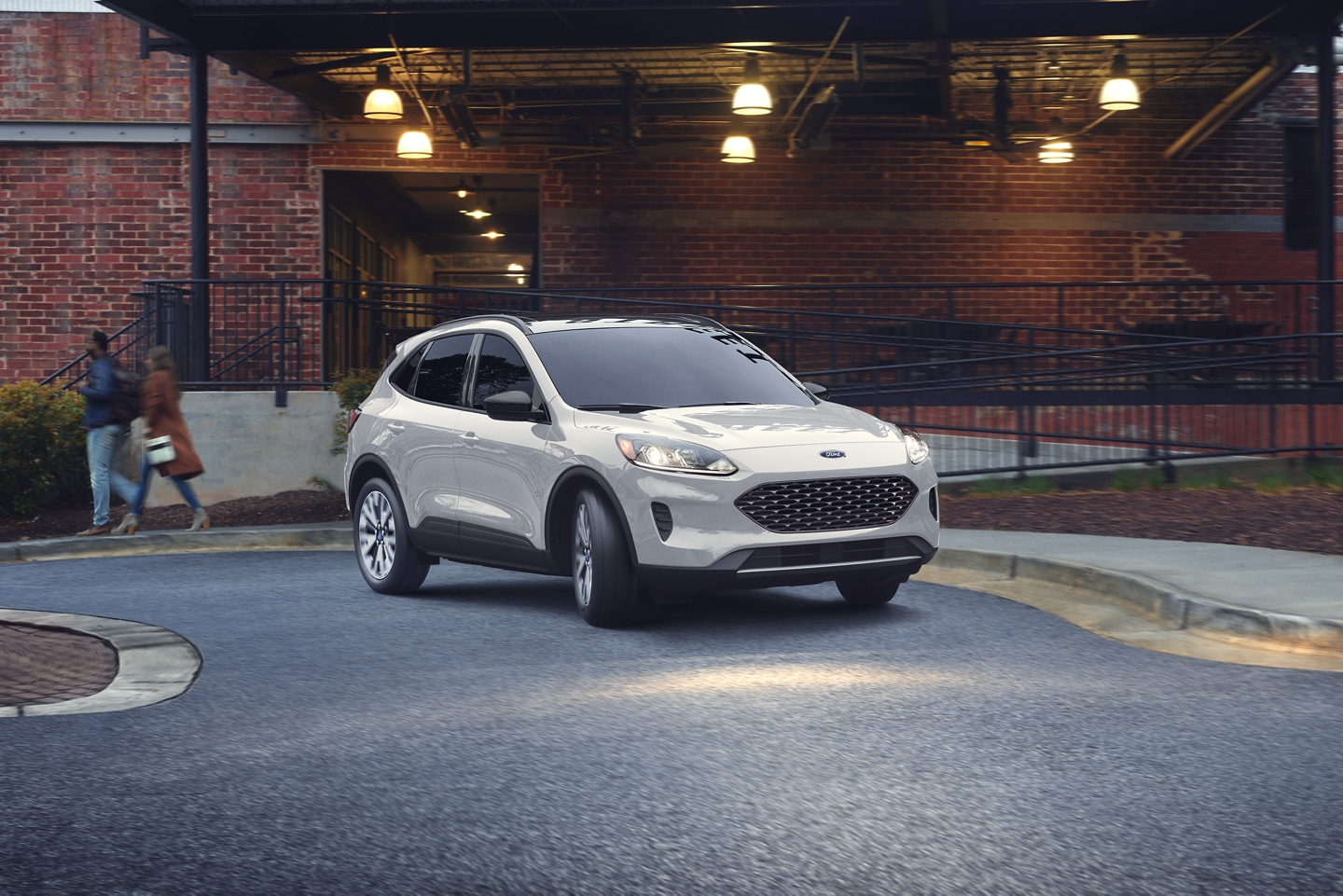 Why Lease
With a lower initial and monthly cost, leasing is an attractive option for those looking to get into newer cars for less. Leases come with their own warranties that cover a good amount of the repairs, protecting you from getting hit with major maintenance fees. At the end of your lease term, you can also go through the dealer to trade in easily and jump into another lease.
You may be freeing up some funds from your wallet with the lower monthly payments, but you're limiting your mileage. Most leases allow 12,000 to 15,000 miles a year, and you have to pay for any extra miles at the end of your agreement. You're also on the hook for excess wear and tear on the vehicle. And if you want to end your lease early, you can get hit with early termination fees as well.
When it comes to what works best for you, our expert financial advisors can help you determine which you prefer. While each has their pros and cons, it really depends on what you need and what your lifestyle. By working with our team at Autosaver Ford in Comstock, NY, you can shop with confidence that you're well taken care of by the best in the business!
* Offers subject to change without notice. See dealer for details.