Ready to explore the untamed American trails? The Ford Bronco is making its return this spring to get you there! America's first SUV is coming back to reclaim the wild American frontier. Don't miss out on all of the up-coming details and sign up for alerts!
Travel Through Time
The Ford Bronco trekked America's rugged landscapes for thirty years. Climbing wild trails, maneuvering construction sites, and helping farmers and ranchers, the Ford Bronco was America's SUV from 1966-1996. While it appeared in various models over three decades, the Bronco always maintained its two-door SUV look.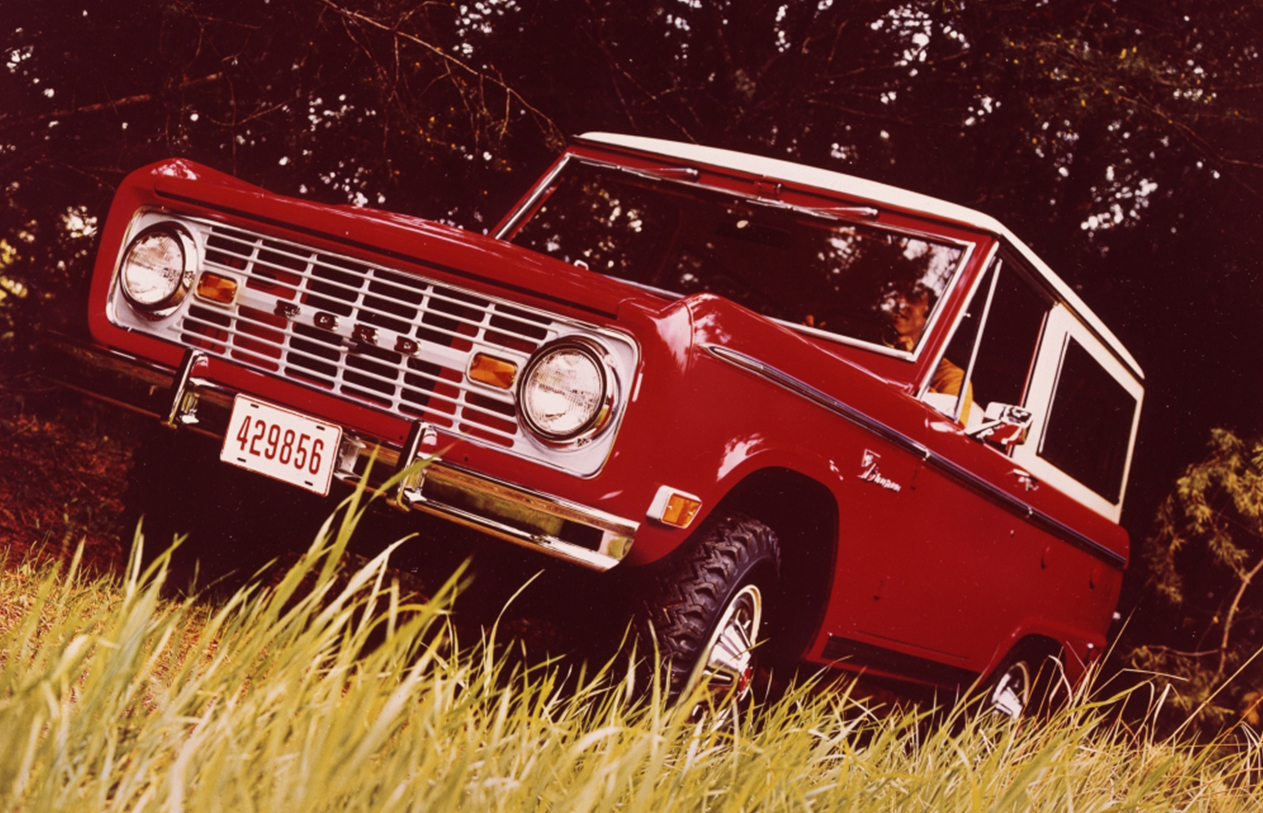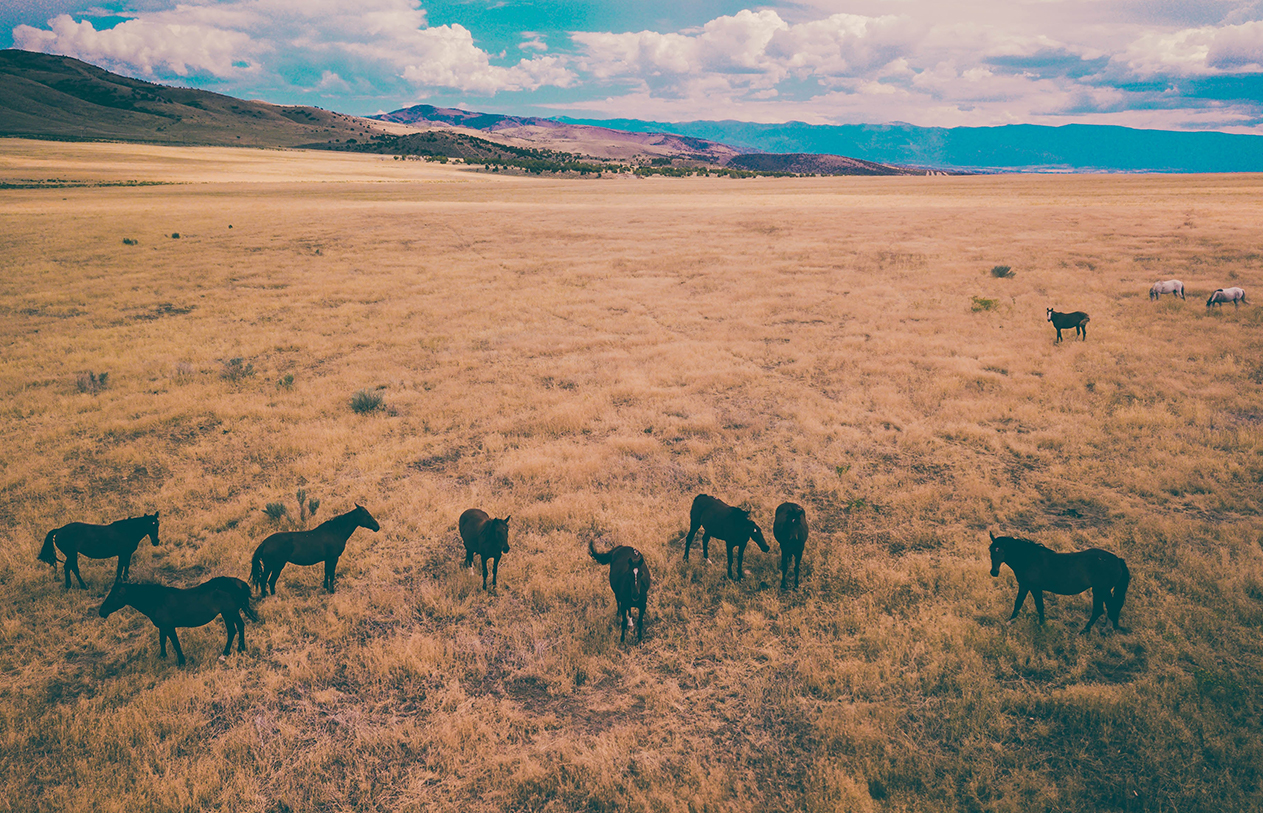 Continuing the Adventure
After nearly twenty-five years, the Ford Bronco is making its comeback. The Ford Bronco still aims to help adventurers get wherever they wish to go, especially if it's an unpaved road. Spring 2020 America will see the Bronco along with the Bronco Sport. Which model will you choose?
Ford will continue to release teasers and tidbits of information until its release in spring 2020. Be the first to find out the latest information and sign up for our notifications! Stop in at Autosaver Ford in Comstock today!
* Offers subject to change without notice. See dealer for details.